The DTEASE
with SexRock/GlamPunk Band, The DTEASE

Early Spring (May/June 2013) Edition
Music Now Spotlight
by Isaac Davis Junior, BGS, MBA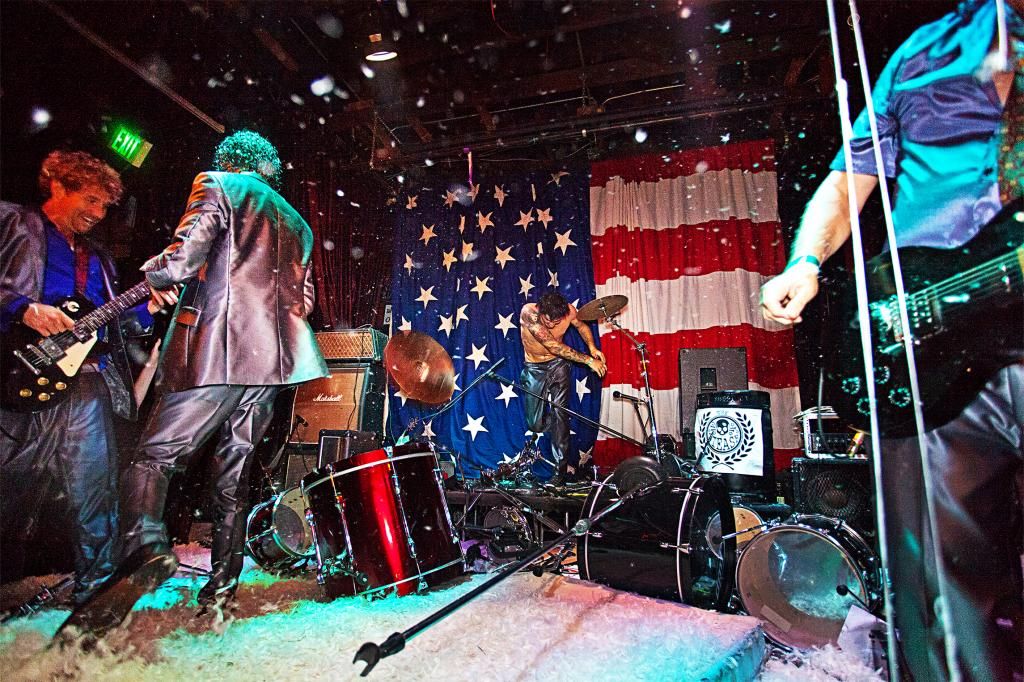 The DTEASE
Photo Submitted by The DTEASE
Making music on their own terms drives the Indie Rock Band, The DTEASE. Making music that others will want to listen to drives this publication to interview this brilliant band that delivers with a mean punch. Perhaps one of the baddest and coolest sounding bands out in the Indie Music Scene The DTEASE knows how to rock hard and still have fun at what they are doing. In this spotlight with our publication, the band sounds off about being an indie band in today's market. Enjoy!
Isaac: Thank you for being a part of our weekly music interview spotlights. Let's get started. The Indie Music Industry is an amazing beast. Many music critics have stated that Indie Music is on the rise with many new performers being discovered each day. Do you believe that indie music artists can rise to the level of stardom that their major music studio counterparts are able to now?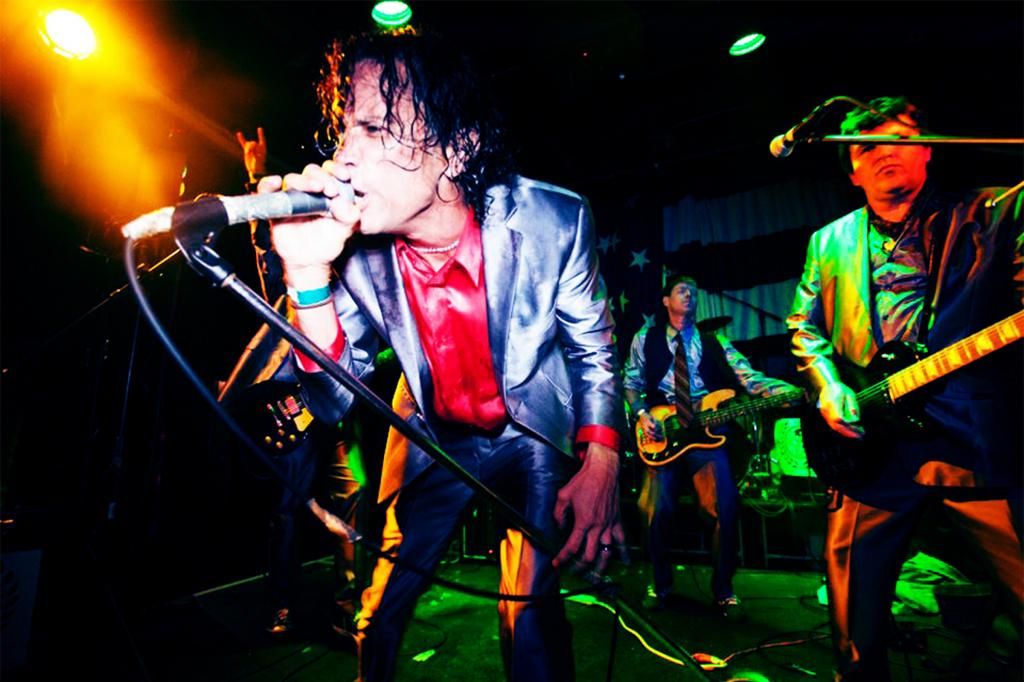 The DTEASE
Photo Submitted by The DTEASE
The DTEASE: Yes, but it is difficult for many reasons. Being signed to a major label doesn't guarantee you fame and fortune. Majors these days just want a quick return on their money. Also, things have changed in the world and there is a lot of stuff competing for peoples attention, being in a band does not carry the same weight as it used to, it doesn't drive the culture or carry the message the same way it did say in the 60s.
Isaac: What do you feel has been your biggest contribution you have made to Indie Music Industry thus far in your career?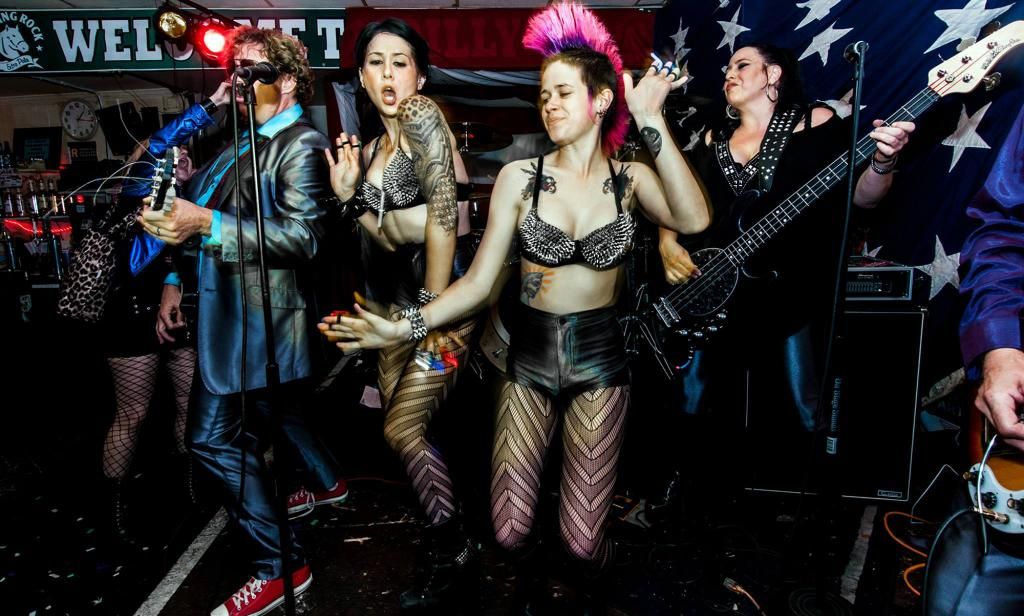 The DTEASE
Photo Submitted by The DTEASE
The DTEASE: A constant effort to keep putting out music that we are proud of.
Isaac: I am interested to know if you could go back and change anything about your own musical career, what would it be and why?
The DTEASE: I would have recorded every song I had written because if you don't capture it, it will eventually vanish because of many reasons …the band breaks up…I tire of playing it etc. if its recorded, then it can survive on its own and perhaps be used at a later time …otherwise it's like it never existed.
Isaac: I am curious to know do you feel that the music industry as a whole is surrounded by an endless pool of undiscovered talents or overcrowded with mediocre performers.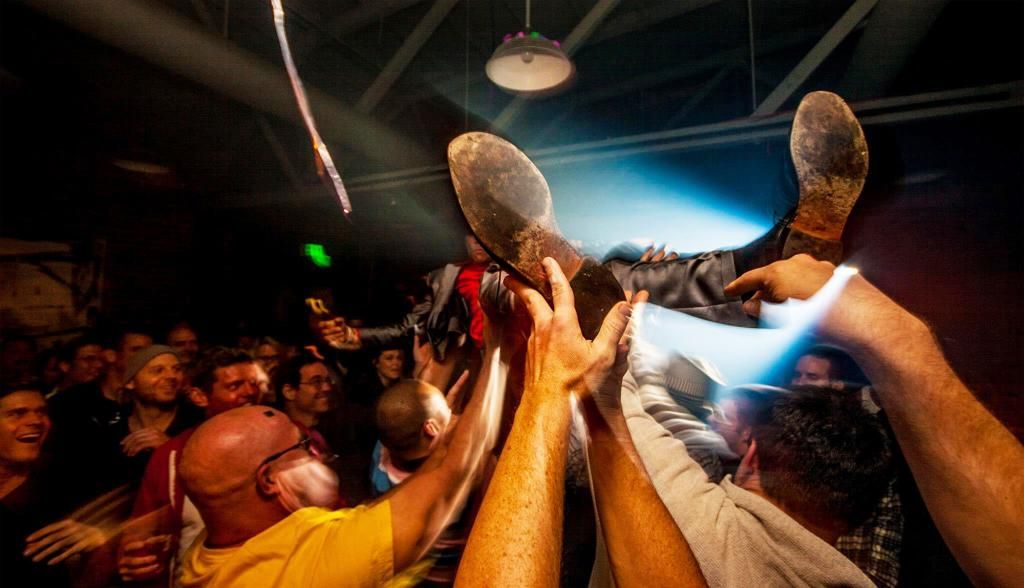 The DTEASE
Photo Submitted by The DTEASE
The DTEASE: A combination of the two…there will always be talent, but they doesn't mean they will break through, with all the new technology it makes it easier than ever to make a decent recording so more people are doing it. But, that also makes it harder to sort through because every band has something up on YouTube or whatever.
Isaac: Are you currently signed with any of the Indie Music Labels? If not, what are you looking for in any music label that you hope will complement your music?
The DTEASE: We have some label interest and we are waiting to see if it pans out. I think the main thing would be a label that has enough to help us with tour support and promotion. But its tough for everyone, I think you just have basically "sign yourself" and if some label wants to jump on board, then that is always an option. If you are just waiting around to be signed, then you should not be holding your breath.
The DTEASE
Photo Submitted by The DTEASE
Isaac: What do you feel has been one of the biggest challenges for you to bring your music to the masses?
The DTEASE: Well, financial help is always nice but again it doesn't guarantee anything. Also, it's always a challenge to present something that is interesting and will make people want to tell other people about it. Just because you are able to get your stuff to the masses doesn't mean they are going pay attention to it.
Isaac: One of the best attributes for any performer to possess is tenacity. What is your professional and/or personal drive that has made you continue to make great music over the years?
The DTEASE: Knowing from a very early age that this is what I wanna do. If it's truly your calling, then you have no choice.
Isaac: How has living in your current city affected the way you look at the music industry?
The DTEASE
Photo Submitted by The DTEASE
The DTEASE: It has helped us get a better understanding of who we are trying to reach, and allowed us to fine tune our show to really make people notice.
Isaac: We would love to see a music video from you! Do you currently have one that you can let our readers know about?
The DTEASE
Photo Submitted by The DTEASE
The DTEASE: Yes here are the links:
http://youtu.be/UBxnXQGLsW4
The DTEASE - I Got Mine
http://youtu.be/A4k7qeIZDx4
The DTEASE - In Too Deep LIVE
http://youtu.be/T60W7W1pKuU
The DTEASE - Wall Street Prostitute
http://youtu.be/5vjI_kZ0RYk
The DTEASE - Dirty Mattress LIVE
http://youtu.be/rj7m-ENCvsg
The DTEASE - Shake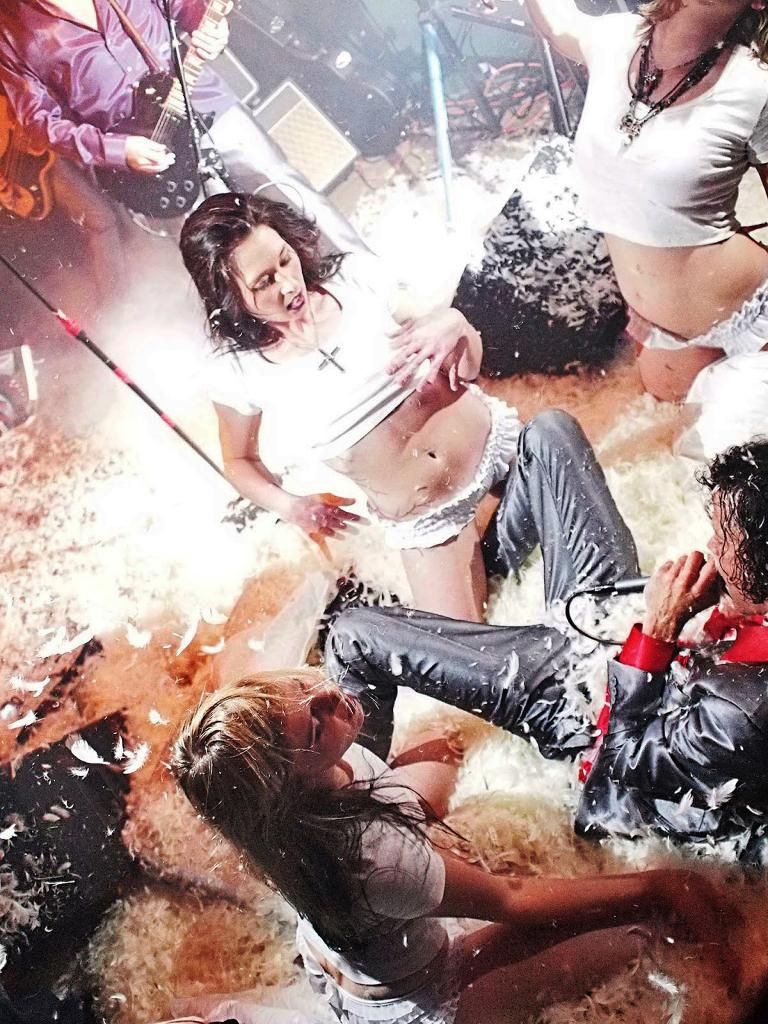 The DTEASE
Photo Submitted by The DTEASE
Isaac: At the end of the day, if you never reached musically to a certain level of fame and fortune, would you be happy that you made music on your own terms?
The DTEASE: WE ARE EXTREMELY HAPPY WITH THE MUSIC WE MAKE ON OUR OWN TERMS!
Isaac: For those who want to learn more about you and your music, where can fans find you online?
The DTEASE
Photo Submitted by The DTEASE
The DTEASE: Our website
www.TheDTEASE.com
has links to our music, social networks, photos, videos, etc.
Here are links to our website, Facebook, Twitter, and all that good shit.
www.TheDTEASE.com
www.facebook.com/TheDTEASE
www.twitter.com/TheDTEASE
www.reverbnation.com/TheDTEASE
Isaac: Finish this sentence for us: "Your music is something that will…
The DTEASE
Photo Submitted by The DTEASE
The DTEASE: "…OUR MUSIC IS SOMETHING THAT WILL MAKE YOU FEEL SOMETHING"
Trackbacks