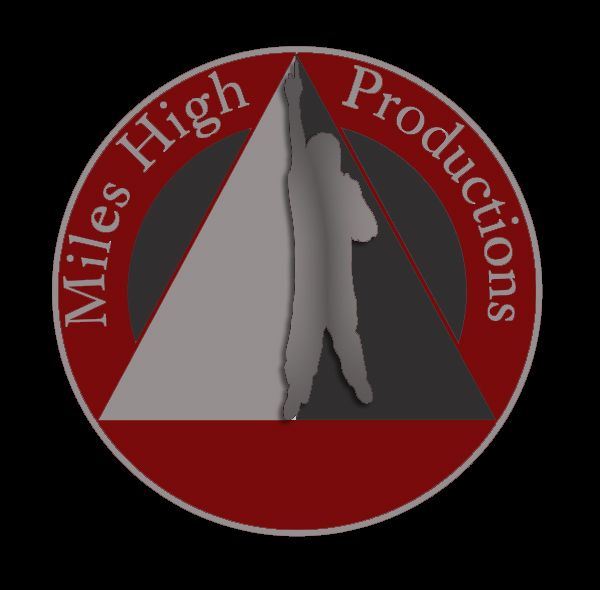 Junior's Cave
Music Interview
with American Jazz Singer, Composer, Arranger,
Songwriter, Actress, & Painter, Carmen Lundy
Late Fall (October 15, 2014 – November 15, 2014) Edition
Miles High Productions Music Series
by
 Isaac Davis Junior, BGS, 
MBA
---
It is with great pleasure that our online publication presents our newest Miles High Productions' Music Interview Spotlight Series with American Jazz Singer, Composer, Arranger, Songwriter, Actress, and Painter, Carmen Lundy. This multi-talented entertainer has performing for over three decades, and she is giving music lovers around the world the best in Jazz Music. We had a delightful conversation with the entertainer discussing Lundy's music, her passion for Jazz, and her many inspirations. Here is what transpired from this wonderful online encounter.
Isaac: I would like to ask you for the readers of this online publication who have never heard your music, explain your sound in 5 words:
Carmen: Lush, elegant, powerful, honest, and original.
Isaac: Can you elaborate on where did your love and passion for music come from?
Carmen: Don't know exactly, but probably from family life. My mother was a lead soloist in a group called The Apostolic Singers in Miami when I was growing up, so being around that certainly sparked an interest and joy in music. I always loved listening to different singers too.
Isaac: And can you explain how did that influence your style as a musician?
Carmen: The music of the Black experience is a constant. It has defined a culture, certainly mine.
Isaac: Isaac: As a musician, has your first love always been Jazz Music? What other music do you like to listen to?
Carmen: I discovered jazz along the way, somehow I knew this was the ultimate sound of my life. Even though I played piano and sang in High School, and even cut a single in a studio there (!), I actually started out as an opera major at the University of Miami. When I realized that the people upstairs were playing this other music called Jazz, I switched majors and sprinted full force on this path. Today, I listen to and enjoy anything of substance.
Isaac: Do you have a favorite song to play from your collection so far?
Carmen: There are too many in the collection to choose just one.
Isaac: I am interested to know who you would consider to be the most underrated jazz composer that we should be listening to.
Carmen: That would be me, Carmen Lundy!
Isaac: Since you write your own music; where do you draw inspiration from when you write songs and what's your favorite part about the process?
Carmen: I am inspired by the stories people tell. My favorite part is the adventure in discovery of the unknown. And putting that to paper is the real work, the real joy.
Isaac: So, what's your favorite thing to do when you aren't writing/producing/playing etc?
Carmen: I love to paint and create works of art. I work with found objects and mixed media as well as paint. It's my quiet form of expression.
Isaac: Now for our non-music question: Name five things you can't live without?
Carmen: My piano, my friends, my family, my canvas, my partner. Not necessarily in that order!
Isaac: What is the most trouble you've ever gotten into when you are performing or on the road that you can let us in on?
Carmen: I do not have an answer to this question. Trouble doesn't seem to find me when I'm performing or on the road, I'm happy to say.
Isaac: Knowing what you know now, would you do it again?
Carmen: Of course!
Isaac: If you were not performing, what do you think you would be doing professionally and why?
Carmen: I would simply write songs for other people to perform. It's my life blood.
Isaac: What's your motto or the advice you live by?
Carmen: To thine own self be true.
Isaac: Ten years from now you will be….
Carmen: An older Carmen Lundy!!
Isaac: Brilliant!!
Isaac: As a great send off, tell us about one of your greatest moments as a performer.
Carmen: Walking into a crowded, packed room in London (or anywhere) filled with people anxiously waiting to hear and experience the music.
Carmen Lundy's Official Website:
http://www.carmenlundy.com/
Carmen Lundy's Official Facebook Music Page:
https://www.facebook.com/carmenlundymusic
341 total views, 4 views today