with

 Indie R&B/Hip-Hop Singer,
Sassy Singz

Early Fall (August 2014) Edition 
MusicSUBMIT

 Weekly Music Series
by Isaac Davis Junior, BGS, MBA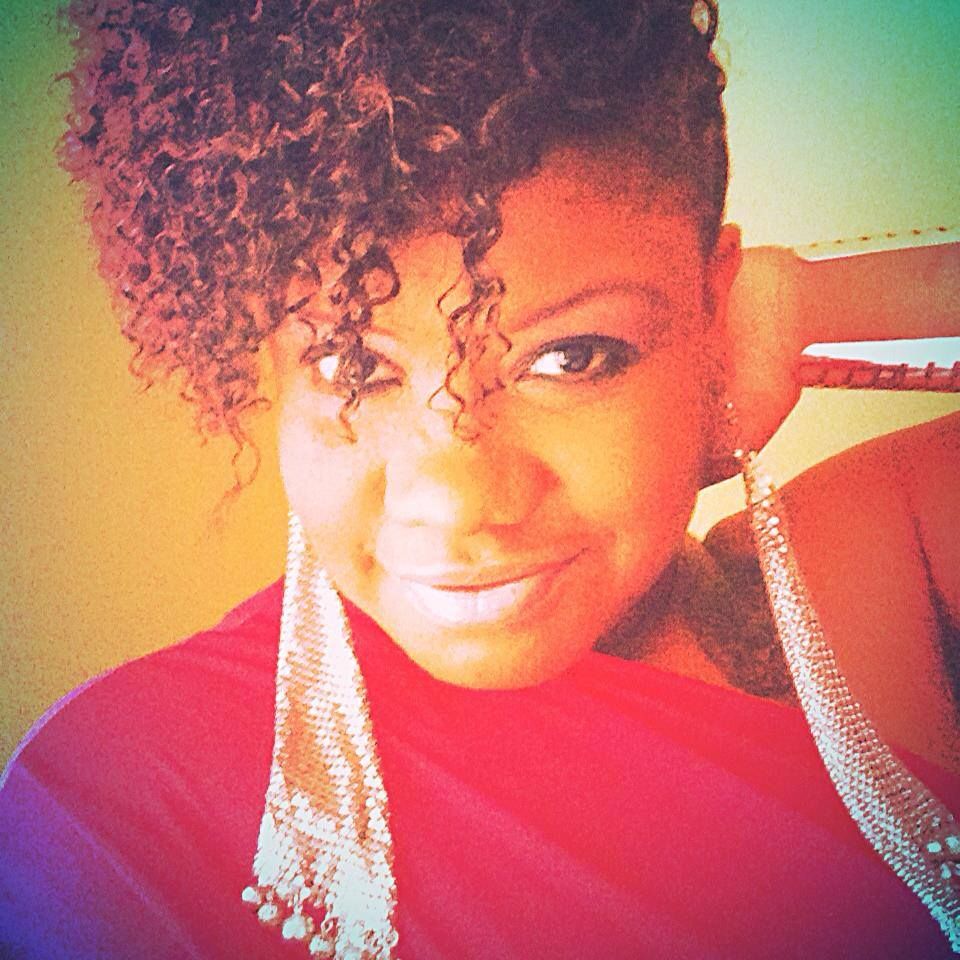 Sassy Singz
Photo Provided by Sassy Singz
Indie R&B/Hip-Hop Singer Sassy Singz is proving that soulful R&B music is far from dead with her edgy, passionate, sensual, and funky style on her take of the popular genre. Heavily influenced by the music of Mary J. Blige, Sinngz is carving her own path in the music industry that the singer hopes will leave her own legacy for others to follow. Just watched her sexy video for her hit hot new single, "Control", and one gets a taste of the grown up sexy music that Singz is delivering to her fans. In this spotlight with our online publication, we get the 411 on the music of Sassy Singz. Here is what formulated from our online encounter. Enjoy!
Isaac: I would like to ask you for the readers of this online publication who have never heard your music, explain your sound in 5 words:
Sassy Singz: Funky, sexy, edgy, real, passionate.
Isaac: With respect to musical icons, who would you consider to be your most significant musical influences?
Sassy Singz: I would have to say Mary J. Blige.
Isaac: Do you have a favorite song to play from your collection so far?
Sassy Singz: (LOL) That's such a hard decision because I have so many…but if I had to pick one, it would be "Daydream". It's a new song that will be on my new album which will be available early in 2015.
Isaac: I am interested to know who you are listening to at the moment. What bands and artists should we have our ears on right now who you think deserve the spotlight?
Sassy Singz: Some new artists that I'm definitely feeling, Nico & Vinz, Mali Music and Mila J.
Isaac: Since you write your own music; where do you draw inspiration from when you write songs and what's your favorite part about the process?
Sassy Singz: I draw experience from my life, my fantasies, my family and friends. If I see or know you're going through something deep, I'm prone to write about it (LOL). Can't help it. My favorite part about the writing process is the arrangement of lyrics and melodies. Transforming the words into a song is challenge that I truly enjoy. Creating melodies and harmonies is almost like giving birth in a sense (LOL). Bringing words to life in song so that it is felt with the same passion that is was written in, is so much fun.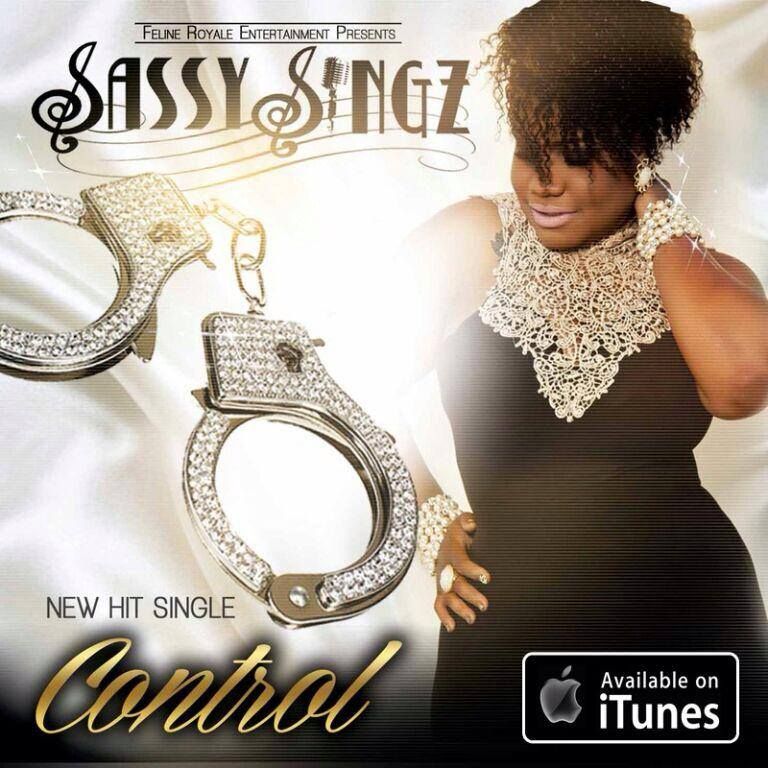 Sassy Singz
Photo Provided by Sassy Singz
Isaac: If you could go open up for any artist on tour right now who would it be?
Sassy Singz: Most definitely, Mary J. Blige!
Isaac: So, what's your favorite thing to do when you aren't writing/producing/playing etc?
Sassy Singz: Watching music videos. It's my study/learning time. I like to research all genres of music to get new ideas for my music. I also enjoy watching action movies whenever I get a chance (LOL).
Isaac: Now for our non-music question: Name five things you can't live without?
Sassy Singz: My relationship with God, my bible, my family, raspberry tea, and a balcony to enjoy the breeze (LOL).
Isaac: What is the most trouble you've ever gotten into when you are performing or on the road that you can let us in on?
Sassy Singz: (LOL). I'm not sure if I've ever gotten in any real trouble before but I'm always getting scolded about time when I perform. I can go on and on and on (LOL).
Isaac: Knowing what you know now, would you do it again?
Sassy Singz: Yes. It's not an easy dream to pursue but if you're in it for the right reasons it will be worth it. The only regret I have about becoming an artist is that I didn't start sooner. I never really took becoming an artist seriously till early twenties.
Isaac: If you were not performing, what do you think you would be doing professionally and why?
Sassy Singz: If I were not performing, I would most certainly be a nurse practitioner. I am a registered nurse now and that was the plan that I had. But things just didn't work out that way.
Video: Control by Sassy Singz

Isaac: What's your motto or the advice you live by?
Sassy Singz: Nothing but love. That's what I try to keep in my mind and heart every day. There's so much negative things being promoted today and I want to be a light shining bright in this dark world. Love can never be hidden in the dark.
Isaac: Ten years from now you will be….
Sassy Singz: At the top of the Billboard charts either as writer or performer.
Isaac: As a send great off, tell us about one of your greatest moments as a performer.
Sassy Singz: I recently performed at the Bank Of America 36th annual Starlight Musicals and it was such an AMAZING experience! My biggest show to date as well but the audience was so embracing and we had fun! I was set to perform about 30 songs, covers and originals but we were having so much fun I ended up doing about 15. It is a moment I will never forget because I proved to myself that night that I'm ready to this and the world is ready to receive me.
Official Website:                                                          
http://www.sassysingz.com/
https://www.facebook.com/SassySingz
217 total views, 1 views today