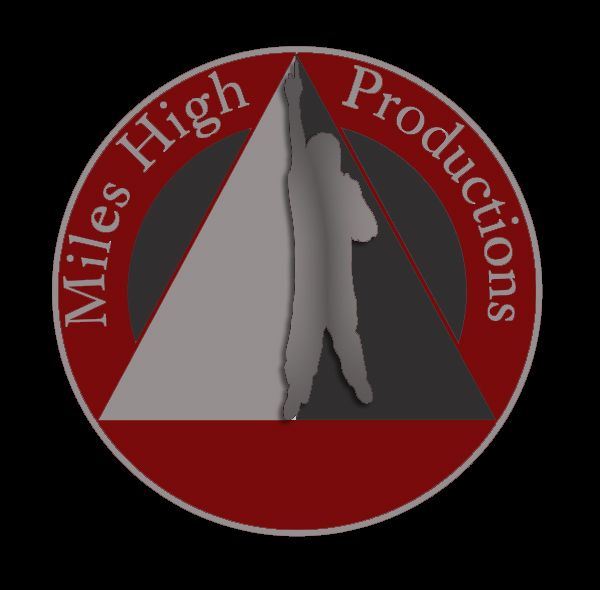 Junior's Cave
Music Interview
with Jazz/Rock Fusion Band,
Robert Miller (BASS) of Project Grand Slam
Early Winter (December 22, 2015 – January 22, 2016) Edition
Miles High Productions Music Series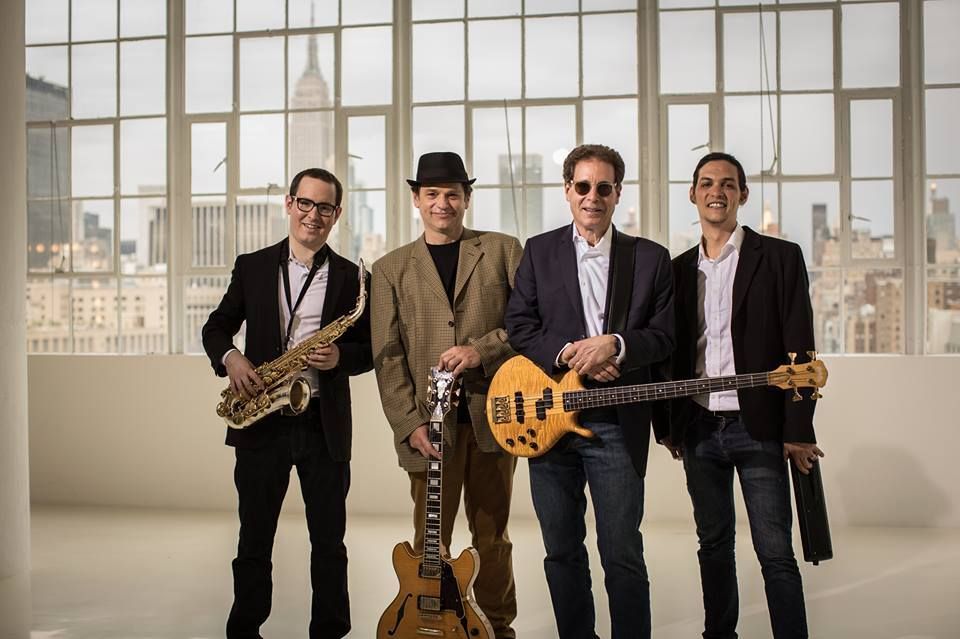 Project Grand Slam
Photo Courtesy of Project Grand Slam
By: Isaac Davis Junior, BGS, MBA
2015 has been an amazing year of great music spotlights. We are delighted to present our last music interview of the year with the Jazz/Rock Fusion Band, Project Grand Slam. We got a golden opportunity to learn more about this amazing band from Robert Miller (BASS) of Project Grand Slam who gives us insights on who they are. Here is what formulated from our fantastic online encounter with Robert Miller.
Isaac: Do you believe great jazz players are born or trained? How large a role does innate ability play in the development of an exceptional musician?
Robert: I think it's a combination. You need training of course, but if you don't have it in you all the training in the world won't make it happen.
Isaac: What has been the most significant change in the NY music scene within the past 30 years?
Robert: Fewer clubs. The economics of club ownership are very tough. Rents are high. Hard to maintain.
Isaac: How do you feel that new shifts in media and communication such as digital piracy, MP3, or social networking sites have specifically affected the jazz community?
Robert: These shifts have affected the entire music community, not just jazz. First of all, no one buys music anymore. Napster taught a generation that music is free. So very few cd sales and downloads. Everything now is streaming, and the artist gets screwed with streaming because the royalty rate is microscopic. Second, the record labels used to be the gatekeepers in music, determining which acts were promoted and marketed. Now, the industry is totally democratic – anyone can put their music up on iTunes and Amazon. Third, social media is how you reach your audience. The good news is that you can really target your fans. But, overall there is so much "clutter" that it's hard for artists to break through.
Isaac: What advice do you have for a musician that just relocated to the NY area and wants to meet and play music with others?
Robert: Hook up with other young musicians. There are jam sessions and the like all over town.
Isaac: What do you feel is the best part about your music that your fans are enjoying?
Robert: My brand of music is jazz fusion. I try to combine the complexity and improvisation of jazz with the beat and power of rock. I think this is a potent combination. Melody, beat, and improvisation – that's Project Grand Slam in a nutshell.
Isaac: What are some current music projects you are working on or have worked on that you are excited about and why?
Robert: Project Grand Slam has had a very fertile period in the last 6 months. We released two singles ("New York City Groove" and "Fire"), two videos, and a new album ("Made in New York"). When I re-formed the band a year ago I had in mind two objectives – write and record new music, and perform. We've accomplished both goals, although we have much further to go.
Isaac: Who are your major influences that you feel are important to the development of your music and sound?
Robert: In jazz, my favorite era in music was the 1970's when groups like Weather Report, Mahavishnu Orchestra and Return to Forever were at their heights. But, I've also been a rock and roller my whole life, from the British Invasion bands through acts like the Police and Bruce Hornsby.
Isaac: For those who want to learn more about the band, where can they go online?
Robert: Our web site is www.projectgrandslam.com and our Facebook page is www.facebook.com/projectgrandslam.
Isaac: What are you looking forward must in 2016 both personally and professionally?
Robert: Taking PGS on tour.
Isaac: Finale Words of wisdom from Project Grand Slam…
Robert: Thanks to Junior's Cave for this opportunity to talk about Project Grand Slam!